X-Mas Blues? Holiday Cheer Auction! Laser Lever, Gaming Monitors and Chairs, 3D Printers, Musical Instruments, Wet Suit, Patio Heaters...

Listing ID#: 460729
Sale Location

Grandview, MO 64030
Sale Dates and Times
Bidding Starts: Monday Dec 6, 6:55 PM
Bidding Ends: Sunday Dec 12, 6:55 PM
Free Email Notifications
Sign up for the EstateSale.com email notifications and we will let you know about sales in your area! You may set up alerts by area (zip and radius), keywords, and by company. It is FREE and only takes a few seconds to sign up.
Listing Information
We have gone to an online scheduled pick up only. After you get your invoice, at the top of your invoice screen, you will see a scheduler for pick up. Select a time, and then be there during that time. If you don't schedule, you won't be able to pick up. THIS GOES FOR ALL BUYERS - - SORRY NO EXCEPTIONS, NONE. IF YOU FAIL TO SCHEDULE A TIME DURING THE TIME LISTED, THERE WILL BE A $15 RESCHEDULE FEE - Our system will not allow random scheduling / days. It must be on the day scheduled. So please don't be mad at us if you pay $1 for an item and then don't show up and have to pay $15 to get your item. Please show up during our load out times. 4 Levels of Product Factory Sealed: New in box, never used, original product, in original box. We stand behind the listing as described. Being "new", we have not checked for function / internal damage. You may inspect/test before you leave. No refunds after leaving pick up location, contact manager right away. Appears New:Item appears to be in new condition, not used. They may, or may not be in the original box. They should work as expected. We inspect for the following: Does not appear to have been pre-owned Item is complete enough to run / work as needed Box may be damaged, however, internal contents are functional You may test your item before you leave, if it does not work, you may return it for full refund BEFORE you leave the pick up location. No refunds after you leave. Open box: Open Box represents several conditions, such as incomplete, pre-owned, new but not verified for condition, untested, could be fully functioning, or DOA, we have not tested. Please use inspection time to preview and test before you bid. Open Box items may not be returned, sold as is. We highly suggest you preview open box items during our preview hours. Call if you have questions. Damaged: These items have known damage. We will do our best to describe / picture the damage. We don't test for functionality. These could be items never used / owned, such as a grill that had shipping damage to the lid, but never put together or used. Could be scratch and dent, or could be totally broken. We encourage you to preview damaged items during our preview hours. Call if you have questions Damaged items can not be returned, sold as is. Any unmarked items will be considered "open box or damaged"
Questions about an item? Schedule an appointment to inspect the item before the auction closes. All items are sold as "Open Box" and AS IS. Spectra Precision LL300N-1 Laser Level, Self Leveling Kit with HL450 Receiver, Clamp, 15' Grade Rod / 10ths and Tripod ; LG 32UL500-W 32 Inch UHD (3840 x 2160) VA Display with AMD FreeSync, DCI-P3 95% Color Gamut and HDR 10 Compatibility, Silver/White, Silve/White ; Official Creality Ender 3 V2 3D Printer Upgraded Integrated Structure Design with Silent Motherboard MeanWell Power Supply and Carborundum Glass Platform 8.66x8.66x9.84 Inch Printing Size ; Pyle Full Size Beginner Violin - 4/4 23-Inch Student Full Size Violin Starter Kit Adult w/ Premium Travel Case & Student Bow, Extra Strings, Digital Tuner, Shoulder Rest & Cleaning Cloth - PGVILN20 ; Valuxhome Electric Fireplace, 30 Inches Electric Fireplace Insert, Fireplace Heater with Overheating Protection, Fire Crackling Sound, Remote Control, 750/1500W, Black ; Amazon Basics 46,000 BTU Outdoor Propane Patio Heater with Wheels, Commercial & Residential - Black / Stainless
Photo Gallery

Gallery 1 (2000 images)

Gallery 2 (1076 images)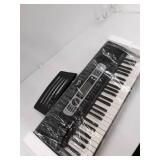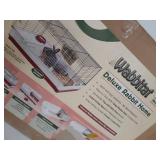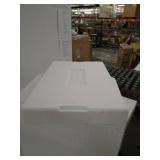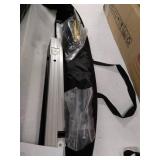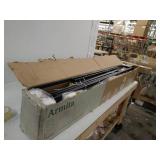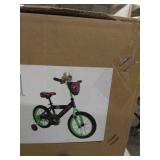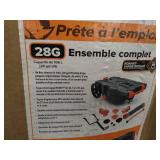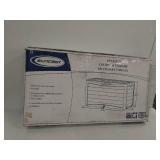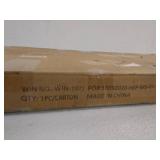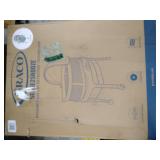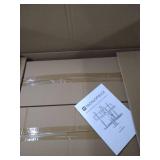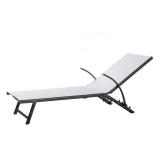 <